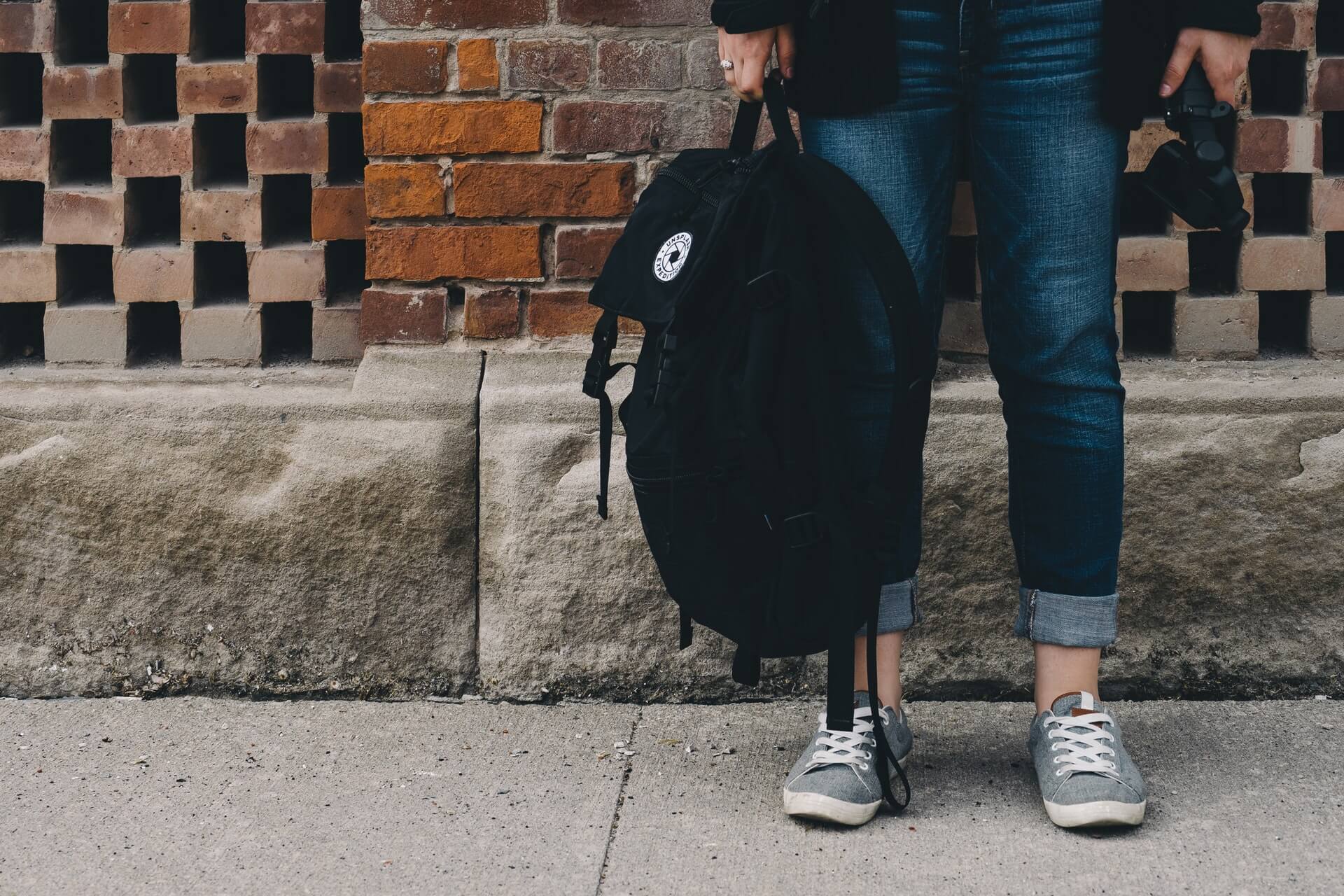 Certified by Ministry of Education And Accredited by AIAASC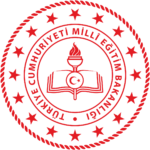 Brights International School
Where Your BRIGHT... Future Begins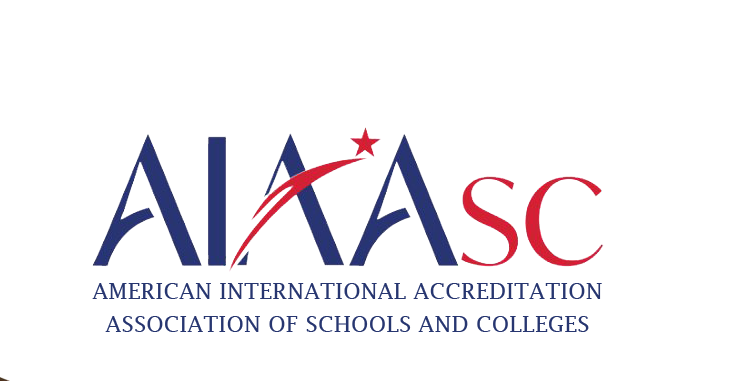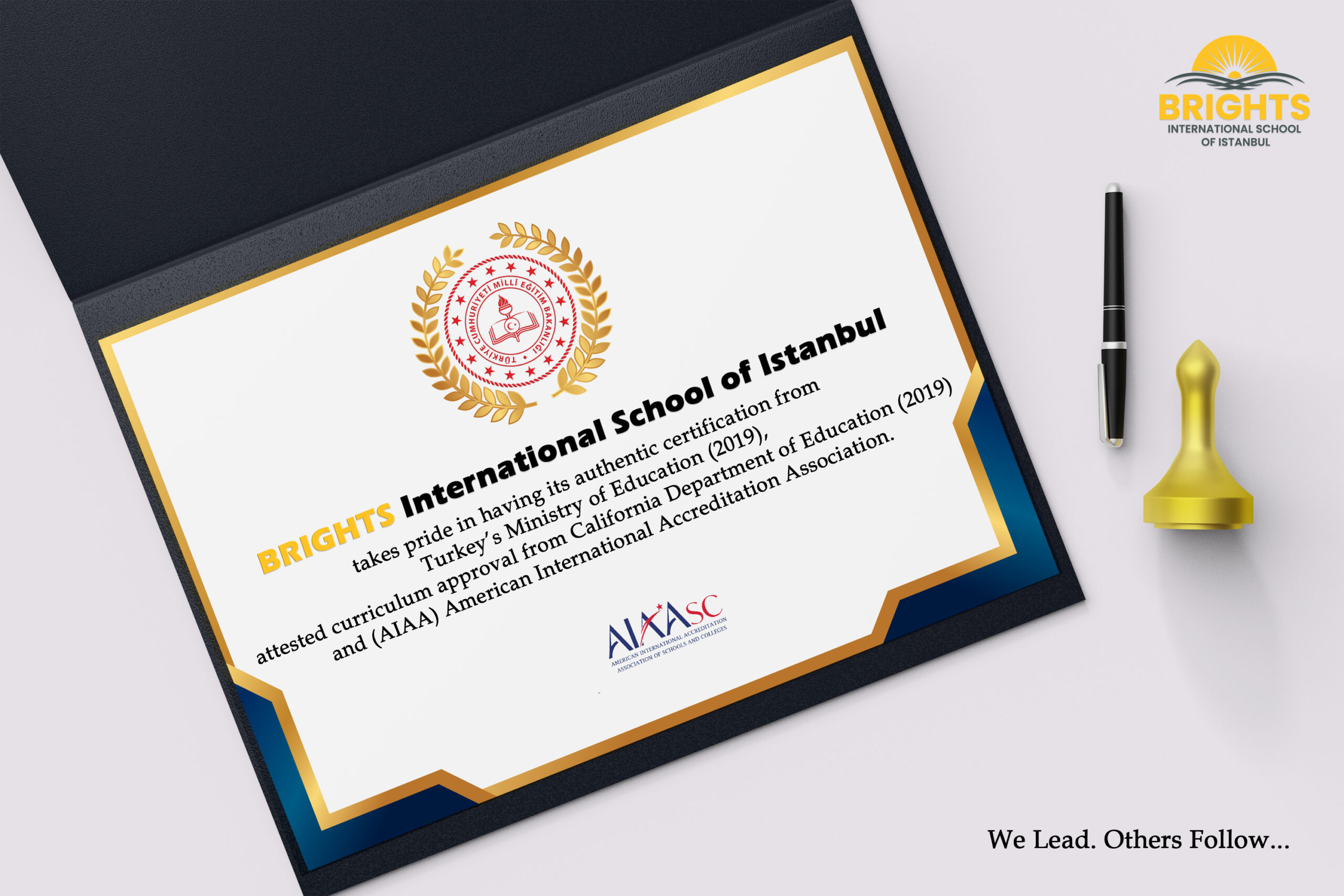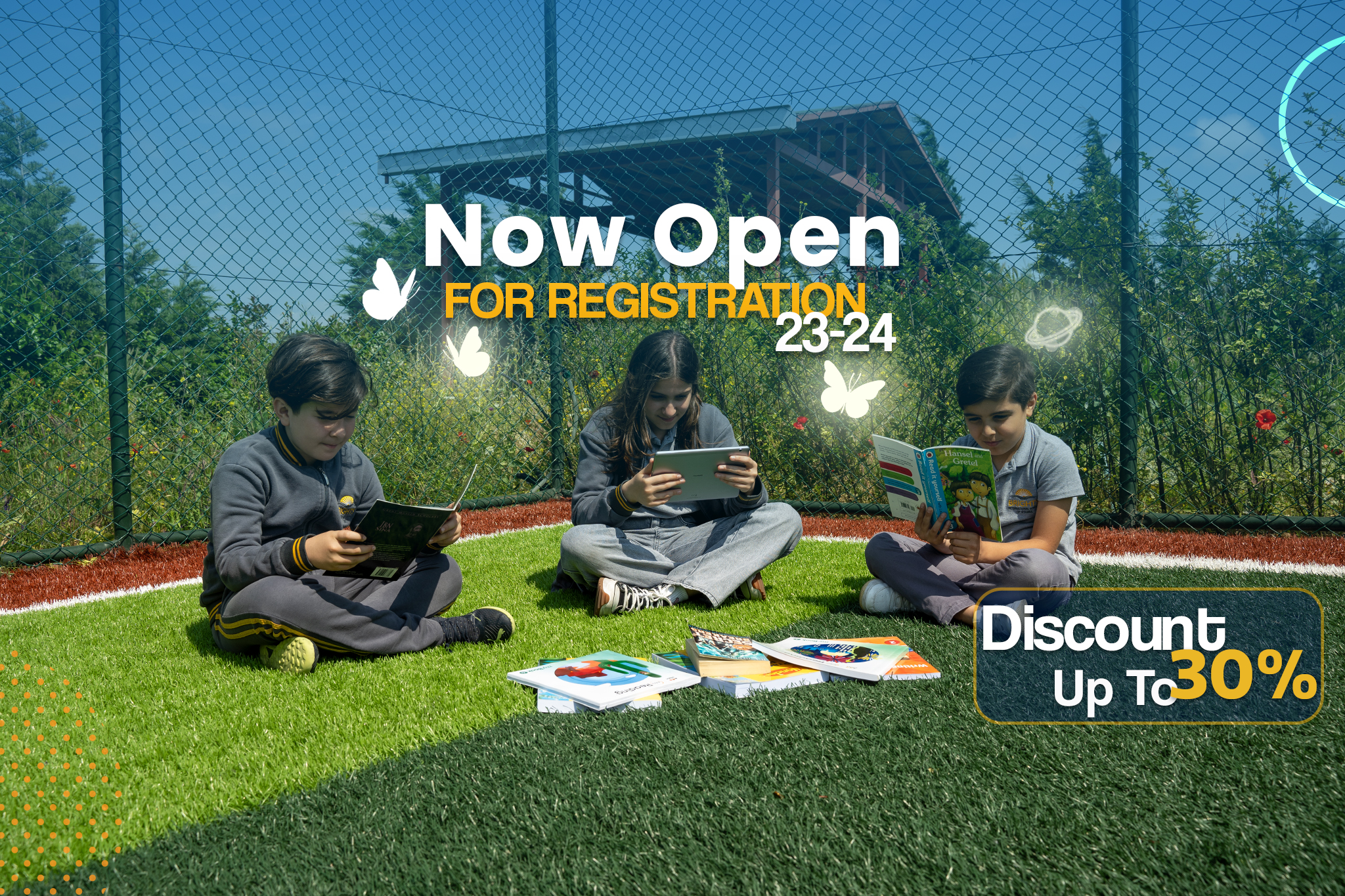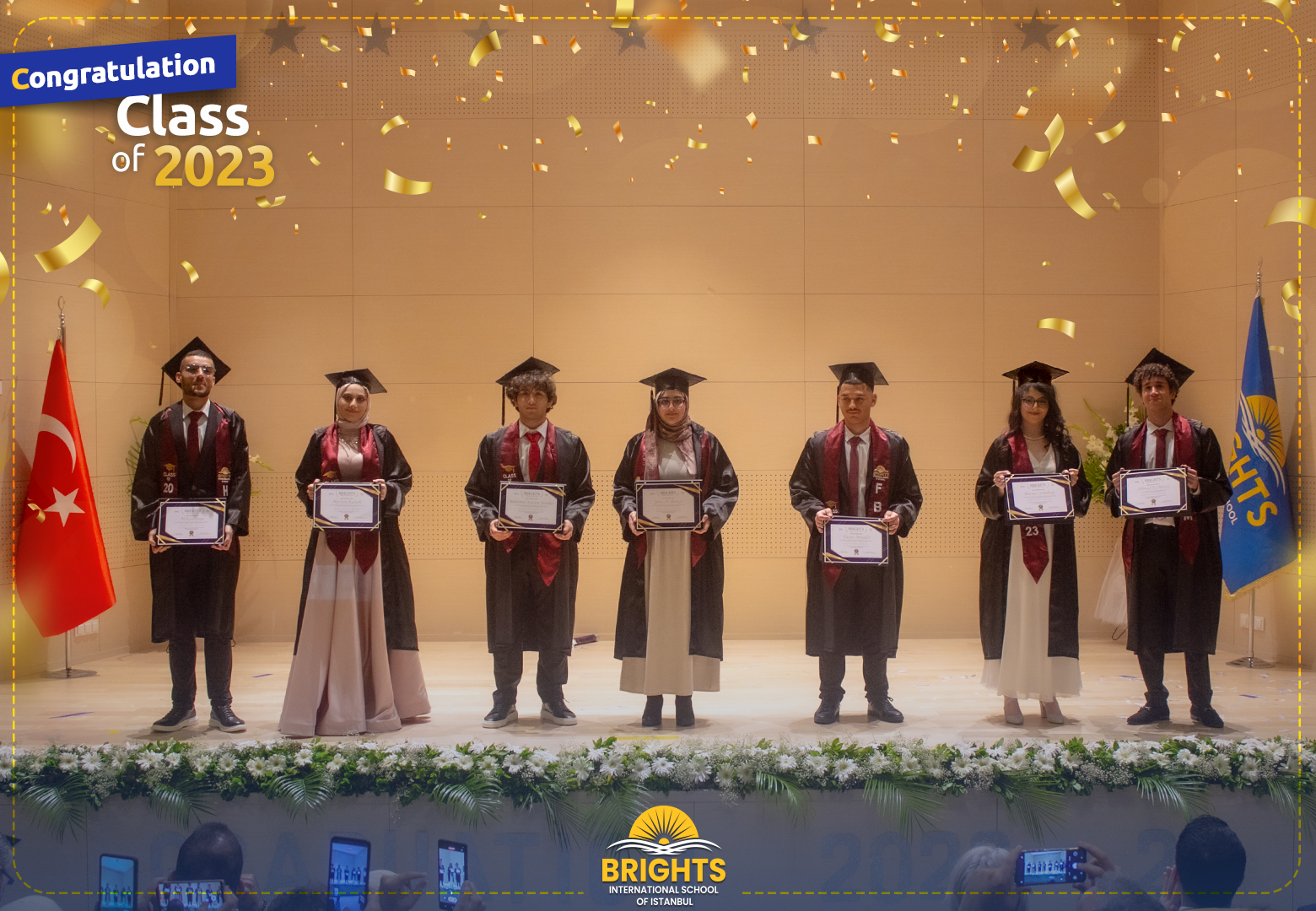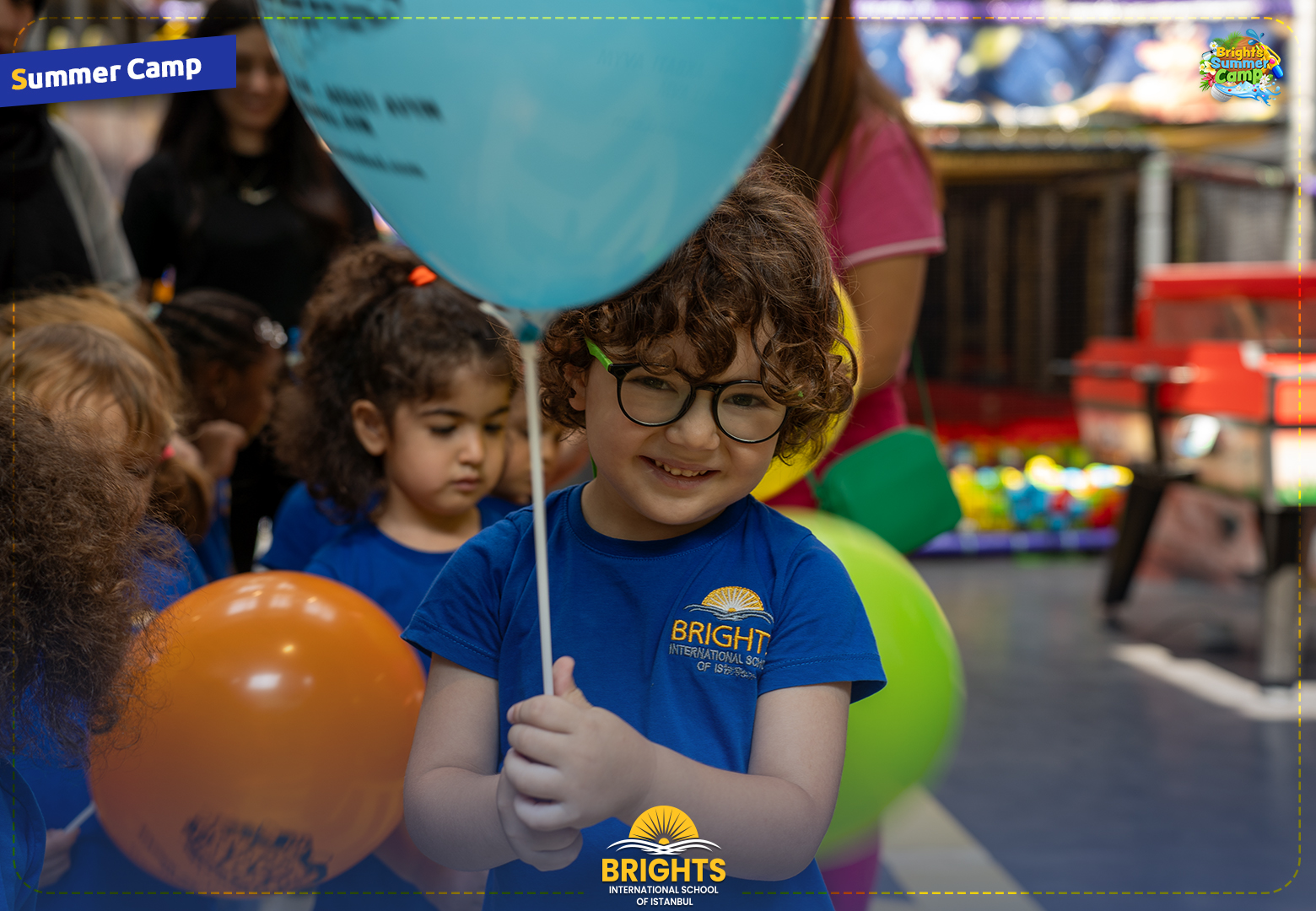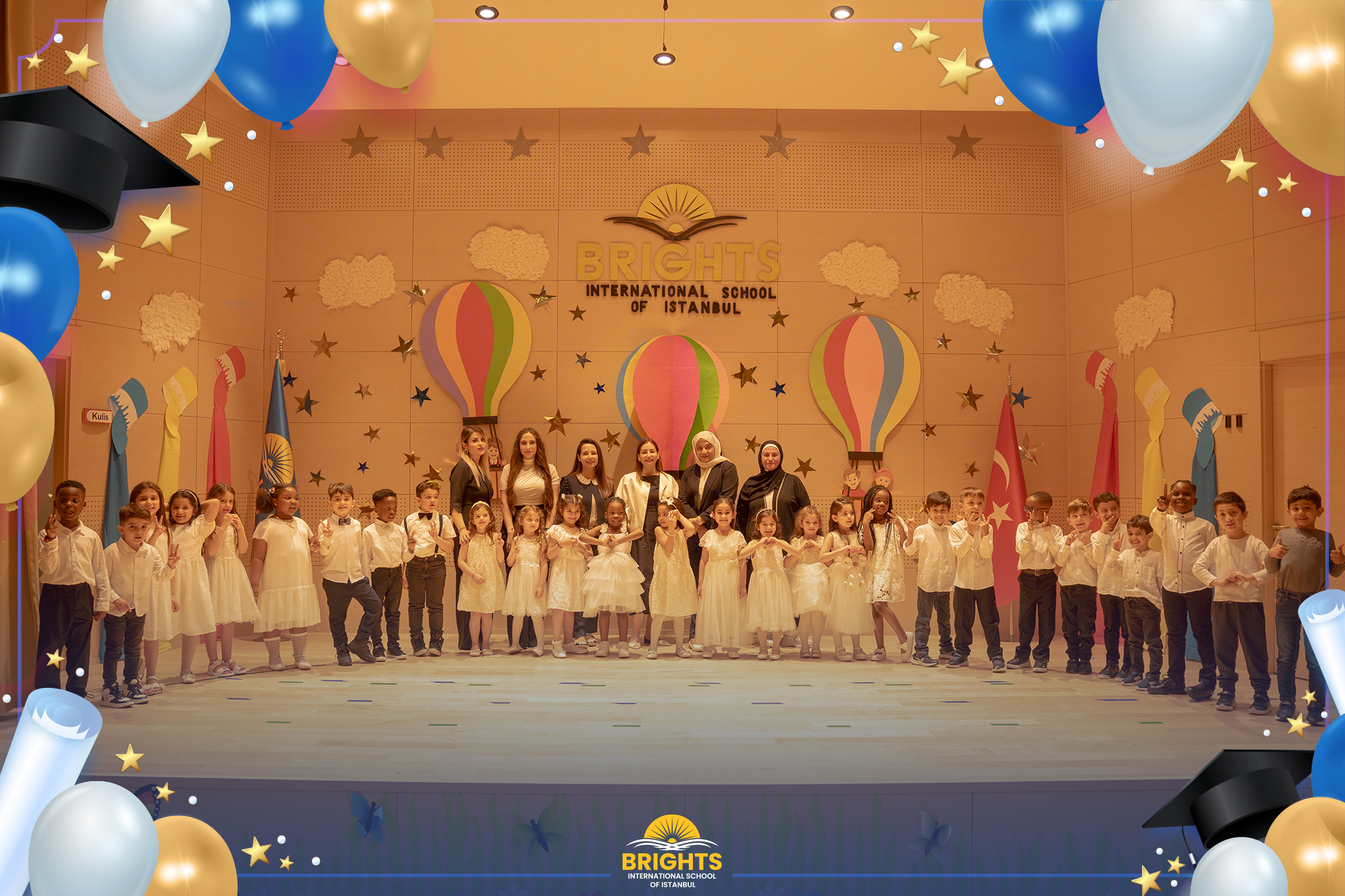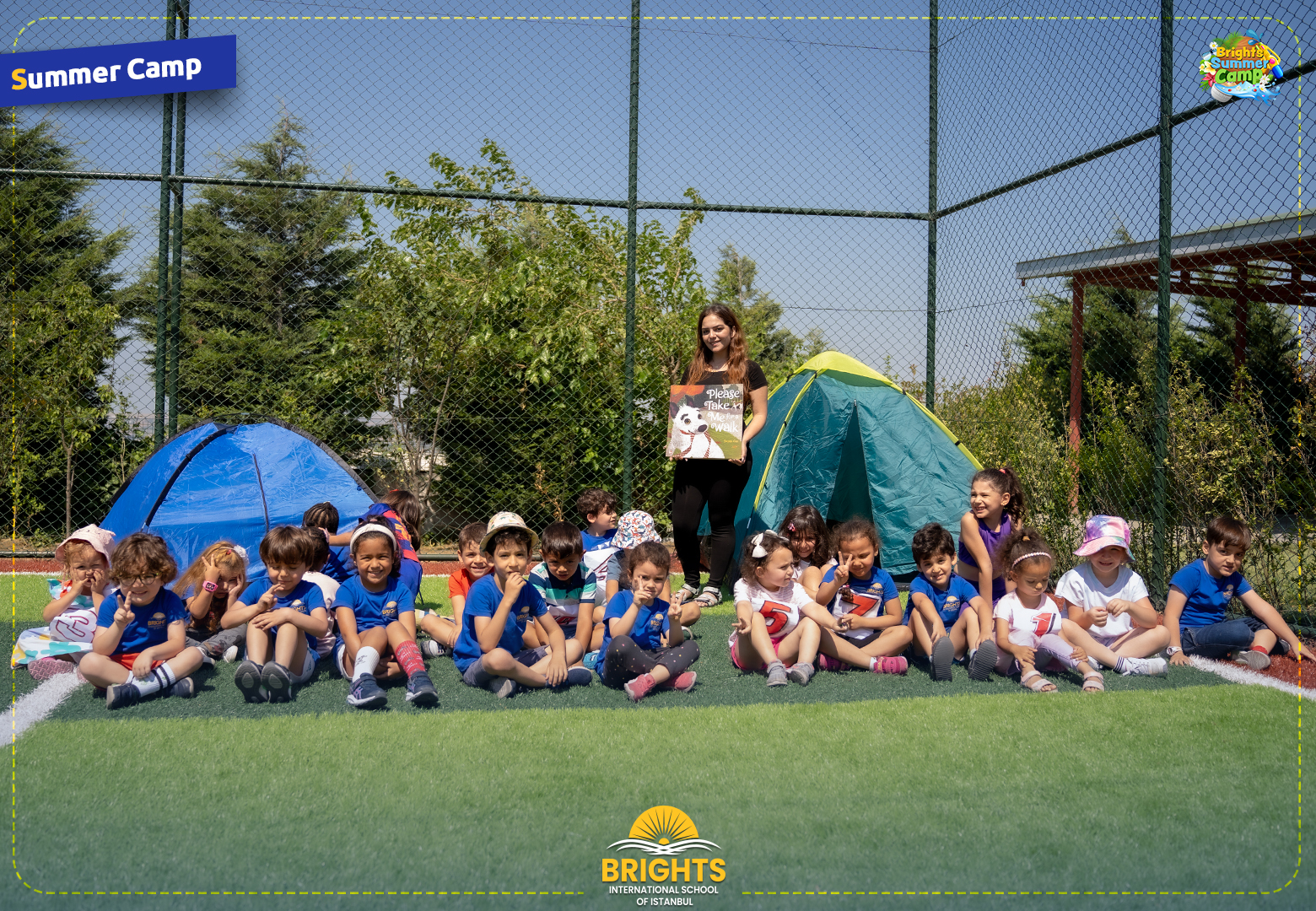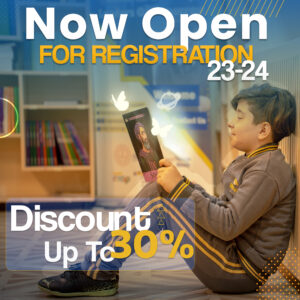 Apply for Admission
APPLY TO BRIGHTS INTERNATIONAL SCHOOL
For Any Technical Support contact +905314200546
Discover our School
Welcome to BRIGHTS International School of Istanbul. It gives us great pleasure to introduce you to our school, its facilities, faculty and staff, its academic programs, its mission and vision, and its values and principles.
At BRIGHTS International School of Istanbul, we value each child as a student with individual needs. We believe each child is entitled to a quality education that not only focuses on academics but also on character growth by providing learning opportunities through inquiry and curiosity.
We encourage all our children to make successful life choices and become thoughtful caring individuals with an awareness of social, environmental, and global issues.
BRIGHTS offers the American Curriculum in alignment with the common core state standards for Pre-school and Grades 1 to 12. We also offer both languages Arabic/Turkish as part of our curriculum giving it a great deal of emphasis.
At BRIGHTS, we prepare students to face the world of the 21st century. Although our motto is "Children of Today Leaders of Tomorrow", we work on making sure that our young students are indeed leaders of today!
While we hope you enjoy learning about our school's community virtually, please do not hesitate to schedule a school tour with us. We will gladly walk you through our safe and state of the art facilities making sure you receive a thorough experience where all your questions are answered immediately.
Our Goals
Here you can review some statistics about our School
Admissions Process
We are currently accepting applications for preSchool (Nursey – KG1 – KG2) and Grades 1 – through 12 for
the 2022—23 academic year.