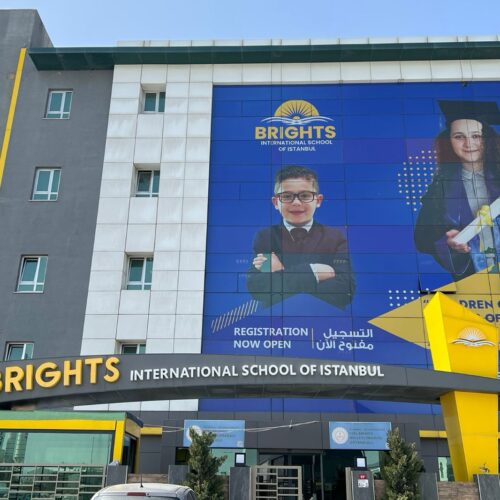 Different Directions
BRIGHTS International School is an international private school 
We host the American Curriculum in alignment with the common core state standards for Pre-school and Grades 1 to 12
Our classrooms are fully equipped with up-to-date technological devices and furniture designed for the comfort of our students to provide a unique learning experience.
Our students are digital citizens. We will engage them with all the benefits of technology in our advanced computer labs.
 They are an extremely spacious area, where our students can spend unforgettable time with their friends.
At BRIGHTS international school, our student's health is our priority; we serve our students with healthy meals prepared by our certified chefs in the cleanest and most sanitized environment.